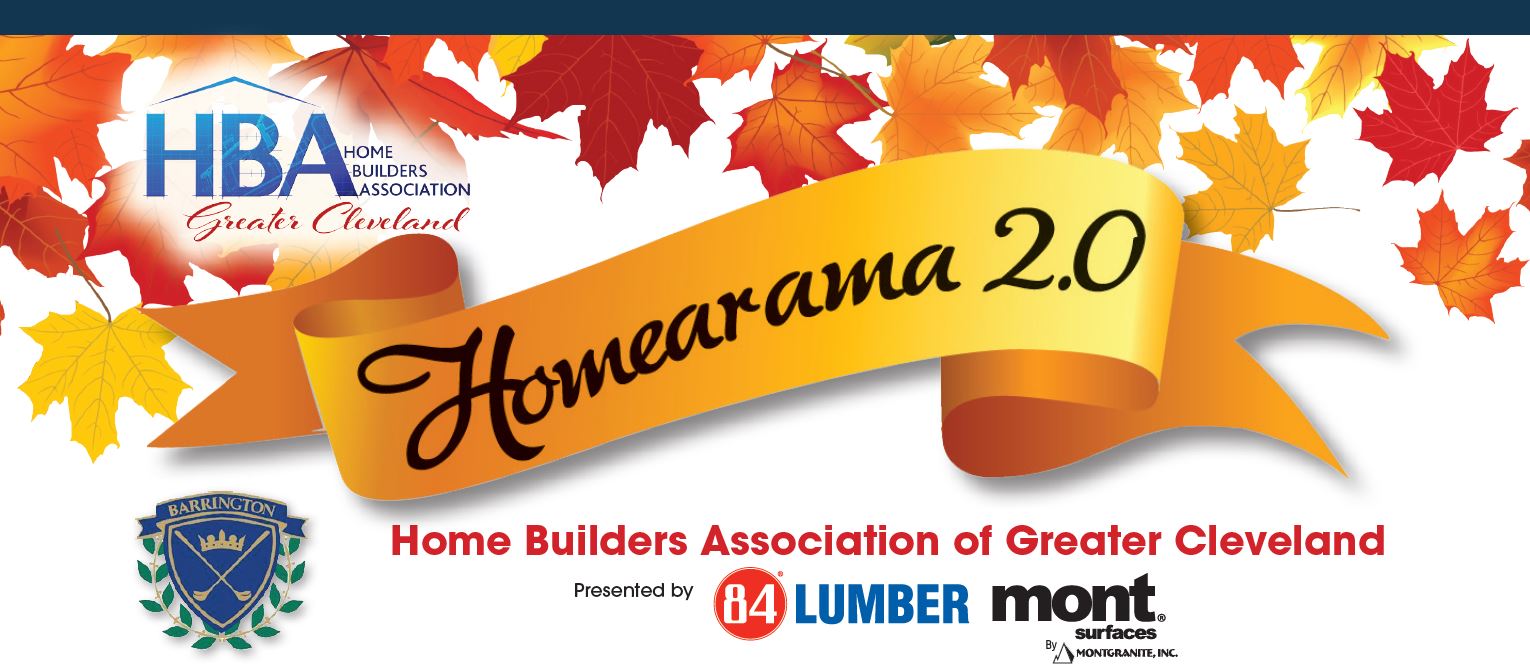 September 8 -24, 2017
Experience the Luxury.
Homearama is back after 10 years – Better than ever! Come celebrate with us and enjoy a Home Show and Street Fair all in one.
Click For Tickets & Information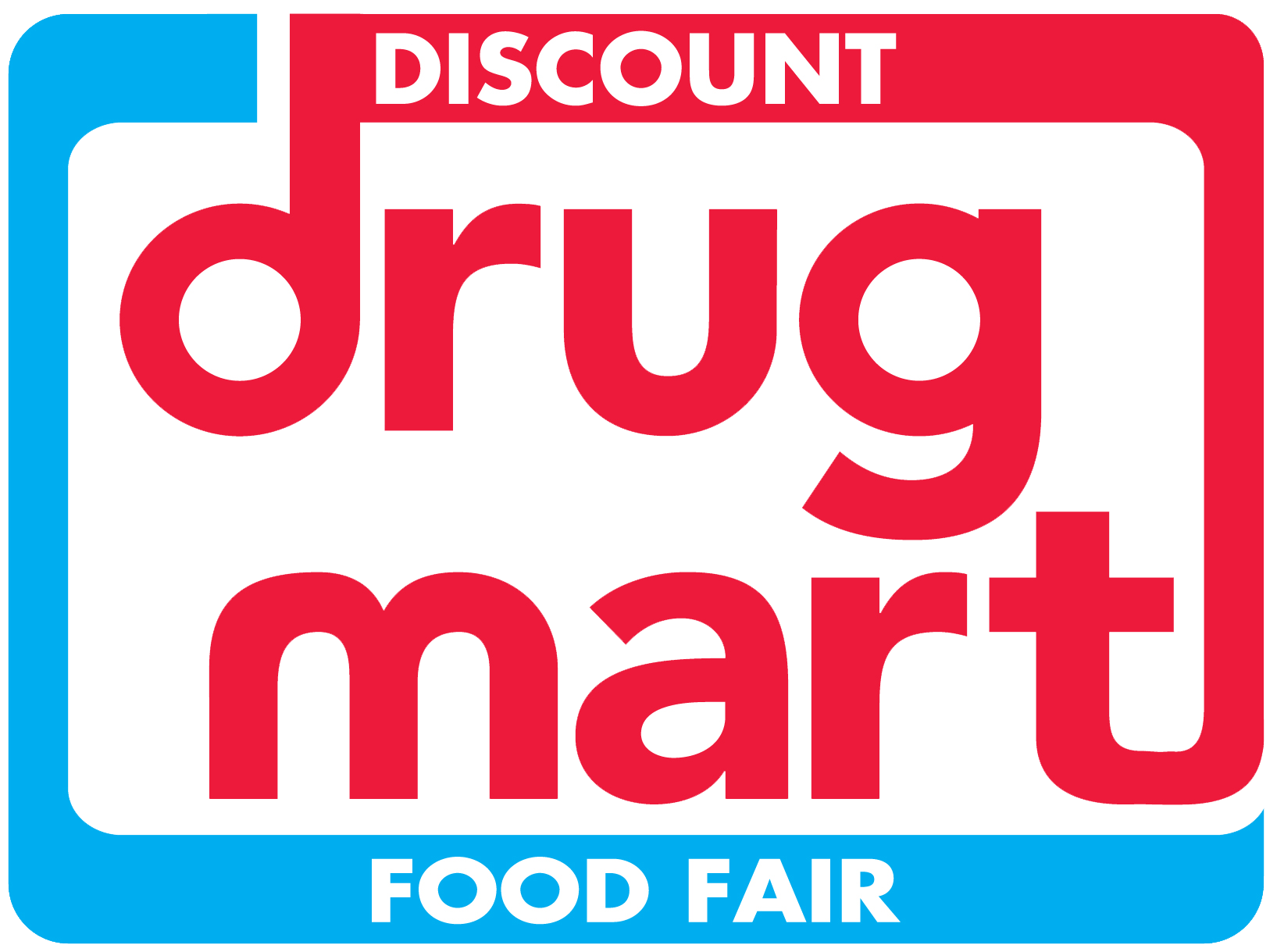 $2 Discount Coupon available at all Discount Drug Mart locations! Also available at : 84 Lumber, Sherwin Williams, Third Federal Savings & Loan, First Federal Lakewood and Liberty Ford.